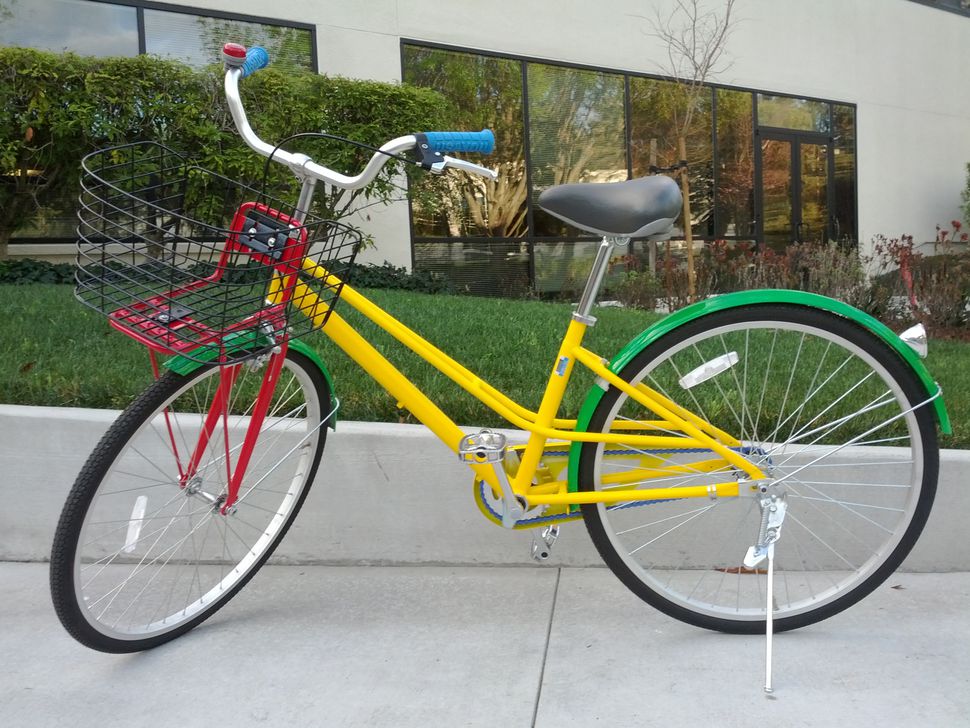 Working at Google has many benefits, but it can be very difficult to get around their sprawling campus. With more than 3.1 million square feet of office space spread across the campus called Googleplex. Employees find it relatively easy to move around the campus because they can take free Google buses, drive complimentary Google cars or pedal free gratis bicycles. While the program works well for many, those free bicycles are causing trouble for the company.
Google maintains a fleet of about 1,000 bikes. They are free to use within the Google campus, but the company requests that the bikes do not leave those confines. Yet, about 250 of those bikes end up missing each week. Approximately, 100 of them are recovered weekly by a team of 30 employees who ride around the community searching for Google bikes. Yet, the other 150 bikes each week are never recovered.
Many people in Mountain View, California, must admit that while they do not work for Google, they have ridden a Google bike. In fact, the former mayor Ken Rosenberg admits that he has jumped on one after watching a movie at a theater. Most people living in Mountain View see the free bikes as a benefit for all those living in the community, but the company never intended it to be that way. The police say that they will not help find bikes belonging to Google because they refuse to question where a person works when they see them riding a bike. While it is believed that most of the bikes remain in the local area, Google-owned bikes have shown up in Alaska and New Mexico.
The company has placed signs on each bike asking people who see them call 650-253-5353 allowing them to send a van to pick up the bike. Everyone who rides a Google bike is also asked to call Google Security and let them know where they are leaving the bike. The company also is trying to develop an app allowing their employees to check out the bike on their smartphone while stopping others from using these bikes. Google is also considering hiring more employees to look for missing bikes.
While most of the community is very happy about the bikes, there are a few who say that Google needs to be more proactive about controlling the use of their bikes. Friends of Stevens Creek Trail say that they have dug out more than 13 bikes from the creek bed located near the trail along Evelyn Road. Executive Director Aaron Grossman says that compared to industrial waste that people used to dump in the creek bed, bikes are a relatively minor problem. He, however, wishes that people would be more respectful of Google and the environment.
Google lets employees use bikes across their sprawling campus. Many employees and others have abused the privilege with up to 100 bikes disappearing permanently each week while about 250 disappear for a short period. The company plans to try to stop the problem by requiring employees to sign out the bikes using their smartphones and to hire more staff to recover lost bikes.